We Not Only Heal Physical & psychological ailments but also help you to find your purpose.
Can Healing  be done at a distance?
Yes. Reiki – Pranic Healing, like prayer, works at a distance very well. Taresh will work with you similarly to an in person Healing session. He will set up an appointment with you during which time you will relax. At the beginning of the session, Taresh will call you to check in on what you would like to have worked on. Then he will connect with you energetically from a distance and through using Byosen Scanning  to determine where your body needs Healing. After Healing you for a 1/2 hour or longer depending on the scheduled session length, Taresh will call you to see what you felt and share what he found and where he treated you.
We will also help you to find purpose of your life for better and greater life.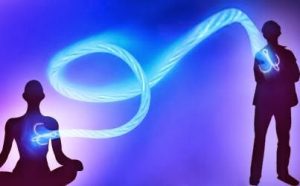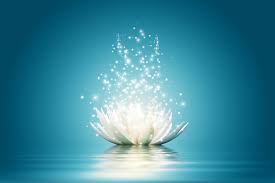 REASONS YOU MAY WANT TO EXPERIENCE A HEALING SESSION:
General Balancing
Physical Pain
Clearing Emotional Blocks

Increasing clarity 
Peace of Mind
Reduces stress and increases relaxation
Complements medical and all other healing methods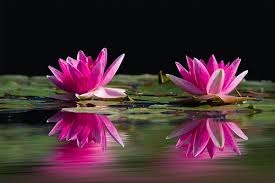 PHYSICAL AILMENTS
We heal physical ailments like fever, cold, cough, nosebleeding, stomach pain and gas pain, dysmenorrhea, muscle pain, old and new burns, allergies, migraine, heart and circulatory ailments, endocrine ailments like diabetes etc. Healing also helps in reducing Side effects of chemotherapy, helps in Surgical preparation & recovery and many more.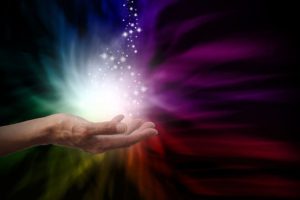 PSYCHOLOGICAL AILMENTS
We heal psychological ailments like stress, anxiety, trauma, smoking, addiction, depression, insomnia, stuck emotions – guilt, grief, anger, fear etc.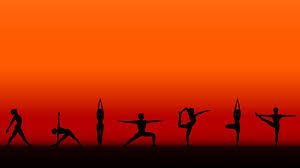 HELP TO FIND PURPOSE AND ACHIEVE GOAL
With the help of different modalities we will help you find your purpose, help to achieve your goals. Also by removing emotional blocks we will help you find happiness in your life.
             "Pranic Healing, Reiki and/or other alternate healing method is not intended to replace orthodox medicine, but rather to complement it.If symptoms persist or the ailment is severe, please consult immediately with a Medical Doctor. In case of medical emergency please call 911."